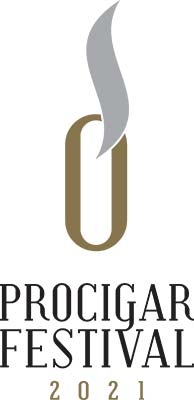 PROCIGAR FESTIVAL 2021 POSTPONED
(Santiago, Dominican Republic) December 2nd, 2020 - The Association of Dominican Cigar Manufacturers (Procigar) has announced the postponement of Procigar Festival 2021 which was scheduled to take place in February of 2021 in Santiago, Dominican Republic, in the light of the evolving novel coronavirus (Covid-19) situation.
The decision was made following consultations with our members, sponsors, and attendees, and considering the significant impact of international travel at this time.
Our first consideration under these difficult circumstances must be for the health and well-being of all participants involved in the event while national governments seek to contain the spread of this disease.
We thank our sponsors and attendees for their ongoing support of Procigar Festival.
About Procigar
Procigar was formed in 1992 by a collective of the Dominican Republic's most storied cigar makers with the intention of protecting the reputation and future of our beloved industry by setting and maintaining only the highest standards of quality and preserving the heritage of our land, Cigar Country, exporter of the finest premium cigars in the world.
Today, the Dominican Republic has earned the title of Cigar Country. Our members have collectively committed to the high standards of quality and consistency which they have set and have contributed numerous blends showcasing their individual styles through their unique nuances of flavor and aroma which have garnered awards and accolades at the highest levels all over the world.