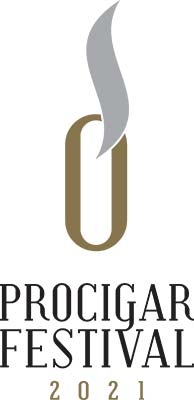 Press Release: Procigar Festival 2021 is canceled, and Procigar Festival 2022 dates are announced.
(Santiago, Dominican Republic) March 31st, 2021 – The Association of Dominican Cigar Manufacturers, Procigar, has announced that due to the safety restrictions still in place in the Dominican Republic, Procigar Festival 2021 is officially canceled.
Hendrik Kelner, President of Procigar, said: "We have made the difficult decision to cancel our Procigar Festival 2021, we know that this decision is disappointing, but we hope that everyone can understand that right now our priority is to keep the collaborators and participants of the event safe".
However, Procigar takes this opportunity to announce that if everything continues as predicted by government entities, Procigar Festival 2022 will be held during the week of February 20 th -25 th , 2022.
Procigar thanks their members, sponsors and participants for their continued support of Procigar Festival.
About Procigar
Procigar was formed in 1992 by a collective of the Dominican Republic's most storied cigar makers with the intention of protecting the reputation and future of our beloved industry by setting and maintaining only the highest standards of quality and preserving the heritage of our land, Cigar Country, exporter of the finest premium cigars in the world.
Today, the Dominican Republic has earned the title of Cigar Country. Our members have collectively committed to the highest standards of quality and consistency which they have set and have contributed numerous blends showcasing their individual styles through their unique nuances of flavor and aroma which have garnered awards and accolades at the highest levels all over the world.