Passion, Tradition and commitment towards the Dominican Tobacco Industry
Be Part of the Ultimate Cigar Journey in the Heart of the Caribbean!
Cigar manufacturers of world-renowned brands
Procigar was formed in 1992 by a collective of the Dominican Republic's most storied cigar makers with the intention of protecting the reputation and future of our beloved industry by setting and maintaining only the highest standards of quality and preserving the heritage of our Tobacco Land, exporter of the finest premium cigars in the world. 
Our members have collectively committed to the highest standards of quality and consistency which they have set and have contributed numerous blends showcasing their individual styles through their unique nuances of flavor and aroma which have garnered awards and accolades at the highest levels all over the world.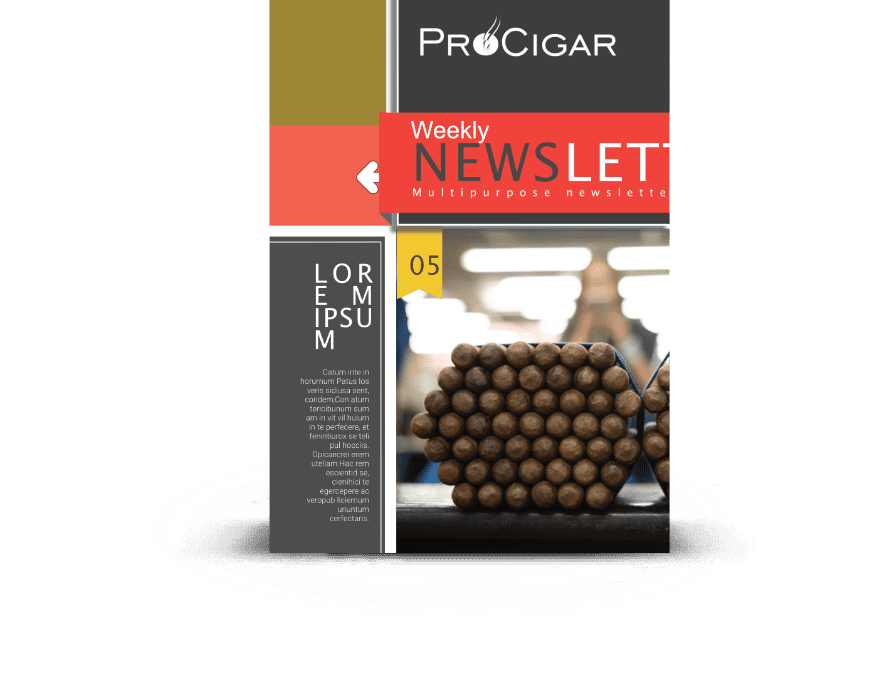 Subscribe to receive a recopilation of the latest news in the Cigar Industry