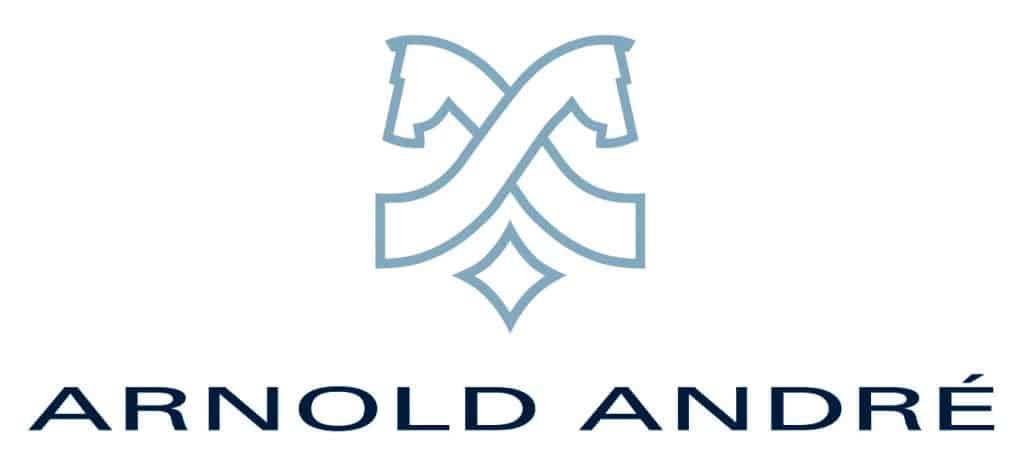 More than 200 years of love and passion for tobacco
Arnold André was founded 1817 by Johann Friedrich Christian André in the German town Bünde. From the very beginning, Johann Friedrich relied on consistent quality  anagement and – quite unusual for the 19th  century – on high social standards for the employees and production sites, which were almost revolutionary
for that time. In 2023, the still family-run (and owned) cigar company is one of the biggest in Germany with 850 employees worldwide, own subsidiaries in France and Portugal, exporting to more than 80 countries – and the family's high standards are part of its DNA.
In 2011 Arnold André decided to set up one of the most modern cigar factories in Santiago de los Caballeros /Dominican Republic. A very good decision, as it quickly became apparent that the local people and especially the Torcedores had an enormous knowledge of tobacco and impressive craftsmanship skills that could implement Arnold André's high quality standards to perfection.
Therefore it is hardly surprising that just four years later the production at Arnold André Dominicana was significantly expanded and since 2015 the hand-rolled cigars and the new brands launched on
the market have come from the Santiago manufacture. The "Colección Dominicana" is the new flagship of the house of Arnold André. Brands like the exclusive Carlos André Family Reserve – named after the youngest son of the company owner Axel-Georg André – are representing more than 200 years of family
experience in premium cigars.
The globally successful brand Buena Vista (in the USA "Terra Nova") owe their unique and distinctive character to the "Methode Perique". The Parcero, developed by the Torcedores for themselves and for good friends, is a tribute to friendship and the shared enjoyment of cigars. The most
typical Dominican cigar is the Montosa: a longfiller that perfectly captures the Caribbean flair of its origin and a firework of smooth and mild flavors.