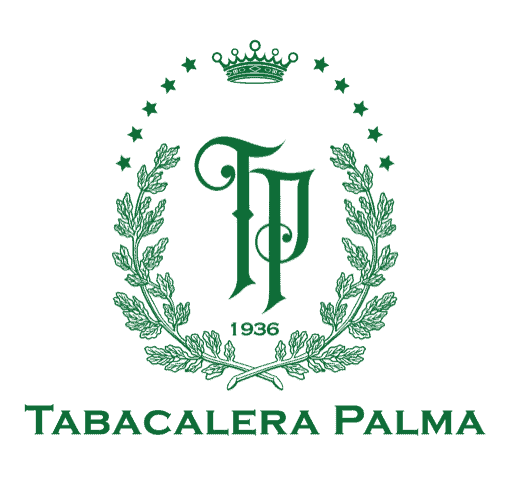 Tabacalera Palma's emergence predates to the mid-19th century
Tabacalera Palma's emergence predates to the mid-19th century, when a Spaniard named José Manuel Blanco Lozada moves to the Dominican Republic and pursues the trade of tropical fruits and tobacco. His son José Arnaldo Blanco I, took the initiative to grow tobacco.
Jose Arnaldo I went on to have a son baptized as José Arnaldo II, who married Irene Dominguez, a hardworking woman that became active with him in the business. They both devoted all their efforts to the trade of cocoa beans, fruits, meats, and of course, tobacco. José Arnaldo Blanco II established Tabacalera Palma in 1925 and filed for industrial registration in 1936, becoming one of the first cigar manufacturers in the Dominican Republic.
By 1960, 'La Palma' had grown to have around 200 full time rollers creating cigars for the local market.
Mr. Blanco II and Irene's eighth child, José Arnaldo III, a member of the 3rd generation to bare that name, became part of the 4th generation in the family business. José Arnaldo Blanco III, affectionately known to all as "Jochy", is the current owner Jochy has endured hard work to grow the family tobacco business since the early 1980's developing Tabacalera Palma to produce cigars for the North American market, and exporting Dominican grown tobacco worldwide.
In the midst of 1995, Jochy transferred the original Palma factory to a free trade zone he founded by the name of 'La Palma'. Such facilities reside in the northern part of the country: Tamboril, located in the outskirts of Santiago, the second highest populated city of the Dominican Republic.
Nowadays Tabacalera Palma is a vibrant enterprise with a positive impact to the community. Not only does the company contribute with the direct employment of many citizens but also supporting charities like the Firemen Patronage, the Orphanage of Tamboril, several sports organizations, amongst others. The company employs more than 350 citizens on site, more than 70% of them being women, indirectly employing more than 1,500 with all of the operations.
Ever since Mr. Blanco assumed the role of CEO in Tabacalera Palma, the company has developed numerous private labels for some of the leading cigar companies in the world. Additionally, T.P. has developed and improved tobacco growing, harvesting, curing and processing techniques, ideal factors that increase quality.