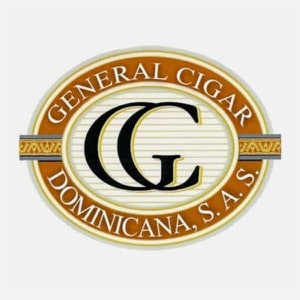 A division of Scandinavian Tobacco Group
General Cigar Company manufactures and markets handcrafted cigars for the premium market. Committed to delivering cigars of the finest quality, General Cigar's skilled artisans produce Macanudo, Cohiba, Partagas, La Gloria Cubana and several other leading premium brands in the company's vertically-integrated factory in Santiago, D.R. General Cigar also has cigar factories in Honduras and Nicaragua and cultivates proprietary tobacco which is used exclusively in its blends. 
The company also operates Club Macanudo, a cigar bar in New York City. General Cigar sells through tobacconists throughout the United States and exports select cigars to 62 countries. 
General Cigar Dominicana S.A.S