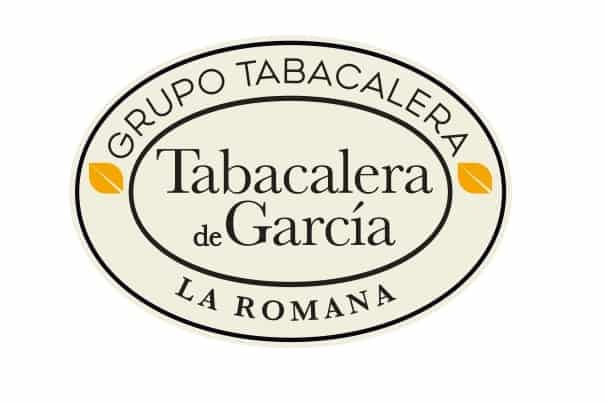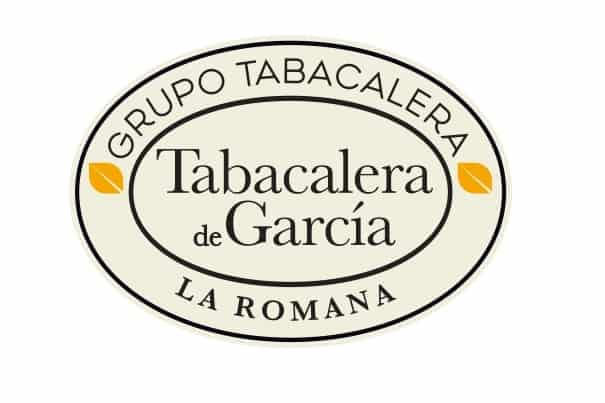 Fitting that it should be, as the facility is responsible for the production of such august brands as Don Diego, Santa Damiana,  Trinidad, Por Larranaga, Romeo y Julieta and the world renowned H.Upmann and Montecristo labels, originally from Cuba, now manufactured in the Dominican Republic and sold in the United states. It takes more than size, however, to craft legends on a daily basis.
Tabacalera de García S.A.S., one of the largest employers in the Dominican Republic, is the embodiment of tradition and pride.
The production of tens of millions of superior cigars, year in and year out is a stunning achievement, and is made possible only by a special coherence of directorial vision, managerial humanity and efficiency, and the highest possible standard of skilled craftmanship.
Tabacalera de García S.A.S. represents the best the Dominican Republic has to offer.