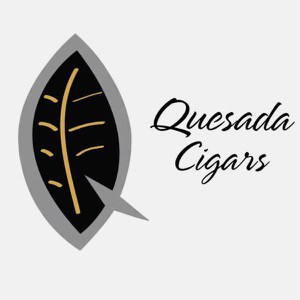 The Quesada Family has been a part of the tobacco world for over a century.
In Cuba they were leaf brokers and one of the two biggest exporters of Cuban leaf to the world market.  When they were forced into exile and had to leave everything behind, they moved their business to the Dominican Republic. Soon they would become involved in the manufacturing of cigars embarking on the journey that proved to be the beginning of a new era for the Quesadas.
Over the years the Quesadas have witnessed the growth of the tobacco industry as well as the company that has been a part of their life for so many years.
Quesada Cigars manufactures some of the finest cigars in the world: Quesada, Fonseca, Casa Magna, Nat Sherman, Regius, Cubita, together with other regional brands that are sold in the U.S. market. Quality, Consistency and Pride in the work they do continue to be the guiding principles behind every bale of Dominican Tobacco they prepare and every Cigar that comes out of the Quesada Cigars Factory.
In 2014 the Quesada family was proud to celebrate the 40th Anniversary of their factory in the Dominican Republic
Manuel Quesada opened up his Matasa facility in 1974 with a roller, a desk, and a telephone. Forty years and millions of cigars later, the Quesada family continues to thrive, making some of the finest, most reputable cigars in the world. There have been many changes over the years through challenges and triumphs, booms and busts, celebrations and tragedies. The only constant has been Manuel's love for tobacco, a passion that he has passed on to his daughters, niece and nephews who now work alongside him. To celebrate this milestone, the Quesadas will be implementing many exciting changes. The first of these will be a new name: the Matasa factory and their current distribution company SAG Imports will now be collectively known as Quesada Cigars.