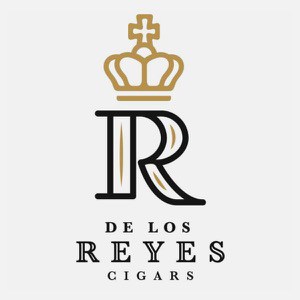 Throughout the centuries, the tobacco handcraft has been a family tradition,
generation after generation; able to harvest the land with all the attention that the crop requires, from the seedbeds to the leave fermentation, ending in the delivery to the cigar industry. The unique skill of men and women with their artisan's hands is what makes possible the great pleasure of enjoying a cigar.
Mindful of our family tradition of five generations in the tobacco harvest, producing excellent leaves using a unique rich soil, we decided to allow ourselves the pleasure of rolling exquisite cigars capable of satisfying the palate of the most demanding of connoisseurs.
As a result, in the year 1995 our company was born. The production of our handmade premium cigars exceeds all conventional standards. 
Our company's philosophy embodies the traditions, values, and standards of 150 years of family commitment to uncompromising quality and service. By constantly seeking excellence, respecting and passing on traditions and sharing our passion, we are working to make sure that you are enjoying one of life's great pleasures.
Some of our prestigious brands are: