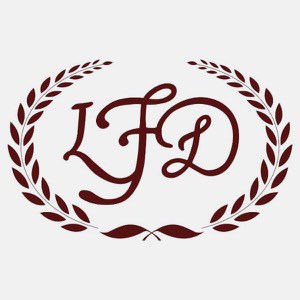 Origin of a tradition preserved for generations.
La Flor Dominicana, from it's inception, has pursued a single goal: To produce one of the finest quality cigars in the Dominican Republic. In 1994, with little money and even less experience, we began the pursuit of our dream.
We quickly learned that achieving our goal would involve a major commitment to learning each step of the cigar making process. A full year passed before we could place a single cigar on the market. Our original blend, the Premium Line, was a traditional Dominican cigar with a Connecticut shade wrapper, a Dominican binder and Dominican fillers. It was mild and smooth with a creamy characteristic and a wonderful aroma. We were determined to make our cigars within our own factory, but that wouldn't be enough. Being a small company in the middle of the cigar boom we had little control over the consistency of the tobacco made available to us from outside growers. It was time to take the next step.
In 1997 we made a decision that would forever change our fate and define the identity of our brand. We purchased our own farm. To this day the tobacco grown in our farm in La Canela makes up a great majority of all the tobacco used in our cigars and is the base from which we blend with high quality tobaccos from all over the world. It was that final step into becoming fully vertically integrated that gave us the freedom to create anything we could imagine with both quality and consistency.
Our factory, Tabacalera La Flor, has expanded over the years as the company has grown and remains home to all of our manufacturing operations. Not only has it provided us with complete control over quality, but it has also allowed for creativity and innovation to flourish. It began with El Jocko and continued with the Mysterio, the Digger, and the Chisel, the only cigar shape to ever receive a patent. Originality has always been a point of great pride for us as well as our consistency and we look forward to continuing that trend into the future.
Today we work as hard as ever from planting our seeds into the ground to rolling, aging, and encasing the final product to ensure that only the highest quality premium cigars will ever carry our label. We greatly cherish the success that we have achieved over the last 18 years and look forward to the longevity of our brand.