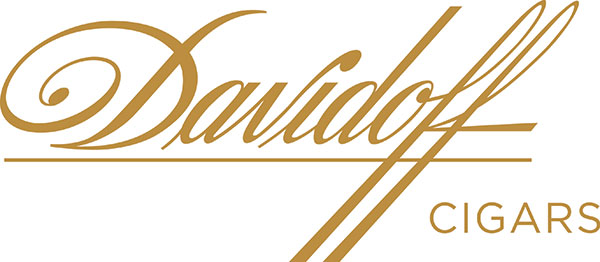 Hendrik Kelner, the "Tobacco Man" a "Master Blender" is the President of Tabacos Dominicanos Companies Group. His permanent attention and dedication guarantees a total control from the seed to the ash and a good selection of lands and traditional growers.
That allows us to obtain a Tobacco that processed by origin it gives us the possibility to make blends of unique consistency with a balanced and positive flavor as Davidoff, Avo, Griffin's…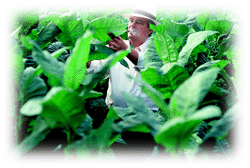 Tabadom is a vertically integrated holding whose mission is to elaborate the highest quality cigars in the world for the distinction and satisfaction of a select smokers' clientele, distributed throught specialized stores in the line of premium cigars which share the philosophy based on respect and care for our product and kindness and loyalty for the consumers.
We cultivate , acquire and process the best tobaccos for wrapper, binder and filler under a strict direction, supervision and control of technical experienced people for the processes and procedures to handle the leaves.
These masters know that the respect for time and aging conditions contribute to excellence of the flavor and the aromas of the tobacco. Our expert cigar rollers are formed by the company in the particularities of a genuine construction by hand, making the best and most famous cigars in the world for the personal satisfaction of all the members of this company and contributing to the prestige of our country and pride for the dominican people.
FOR FURTHER INFORMATION PLEASE VISIT www.davidoff.com
Contact Information
Email: Sara.tio@tabadom.com
Phone: 809-580-0291